---
Providing affordable counseling to families in Oakland, Macomb, St.Clair, Livingston, and Lapeer Counties for over 15 years. Counseling for today's Couple, Young Adult and Teen. We specialize in relationship counseling for married and life-partners in crisis. We also specialize in issues for males age 14 and up including anger and rage, substance-abuse and addiction, co-occurring mood and substance disorders, domestic violence issues, pornography addiction, gaming addiction, divorce & parenting issues, career and transition, oppositional defiance, obsessive compulsive disorder, depression, anxiety, bipolar disorder, ADHD inattentive-impulsive and hyperactive types and all crisis issues. We offer sliding-scale fee. Mention this website and receive your first consultation free.
Marriage Counseling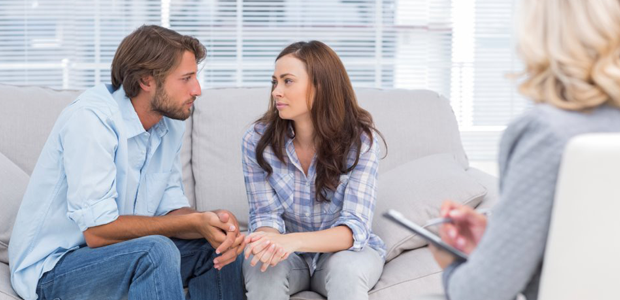 Marriage counseling helps couples of all types recognize and resolve conflicts and improve their relationships.
Individual Counseling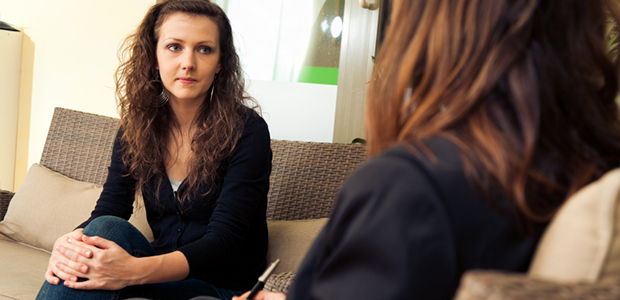 Individual counseling is an opportunity to talk confidentially with a counselor about personal concerns.
---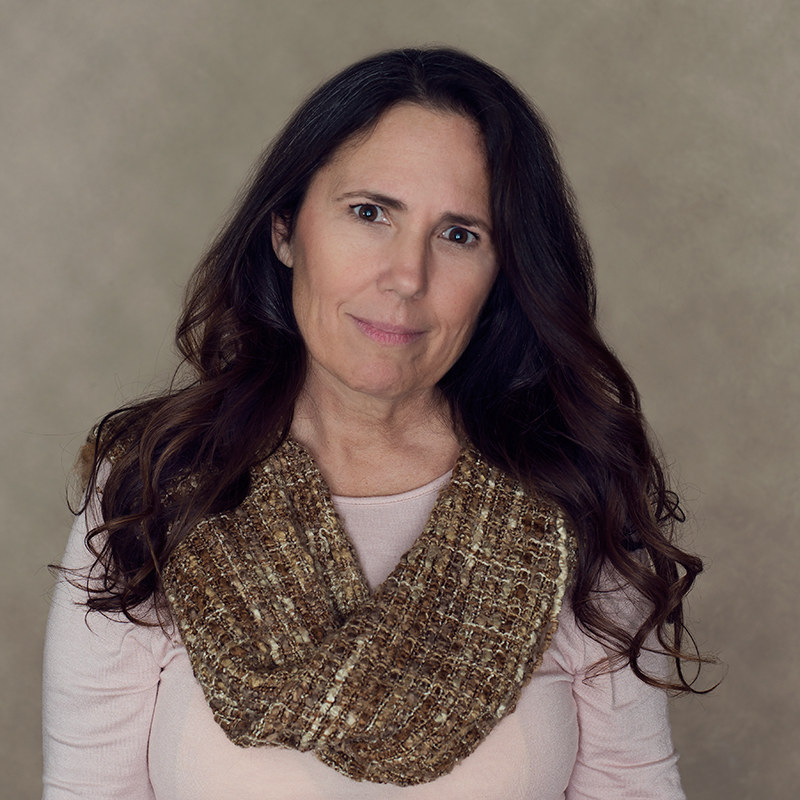 Terry Parrish